Donations support the security and safety of the Historical Society's historical collection and property

and

the mental health of our teens
20% of your donation have been directed to the Children, Youth and Family division of Health Care & Rehabilitation Services

2023 PROGRAMS
Recordings are linked below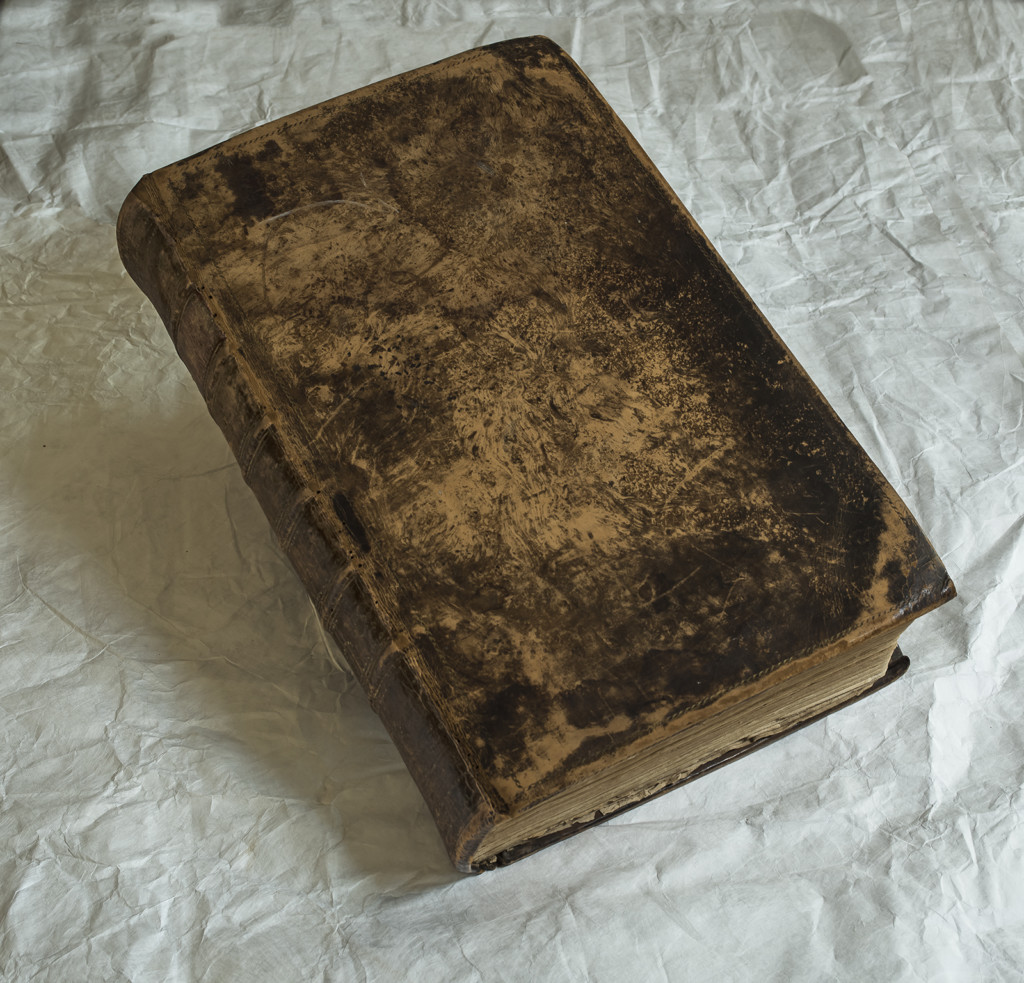 The Discovery of Norwich's Vandalized Bible: A Message from the Past
Presented by Sarah Rooker, Director of Norwich Historical Society
Just before Covid, volunteers at NHS pulled this Bible off the shelf while doing an inventory. They opened it to discover a book that had been badly vandalized. On the back cover was a note from the past, written by one of the Norwich Congregational Church deacons in 1848. He wanted all future generations to know that it had been "cut by rogues." Sarah Rooker tells the story of finding the Bible, explore 1840s Norwich with all its tensions and personalities, and consider what we might learn from this event.
Backyard Farming in Norwich: All about chickens
Presented with Norwich Recreation Department.
Have you always wanted to keep chickens, but weren't sure where to begin? This program shares information about chicken coops, chicken breeds, keeping chickens healthy in winter, and other important aspects to raising chickens. Norwich families share their tips, stories, and photos of their flocks and coops.
We also learn about the important role laying hens had in the household economies of early Norwich.
Behind the Scenes at the Norwich Inn
Presented with Joe Lavin, owner of the Norwich Inn, and Dave Burtonbush, Innkeeper
Did you know there has been a tavern or inn on the current site of the Norwich Inn since the town's earliest days? Learn some history of the Inn and then go behind the scenes to see how things work at the Inn.
All about Norwich: Your burning questions, answered
Presented by Lucinda Walker, Norwich Public Library and Sarah Rooker, Norwich Historical Society
What have you always wondered about Norwich? Lucinda Walker and Sarah Rooker answer your burning questions.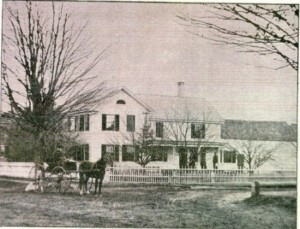 How to Research the History of your Property
Presented by Alan Berolzheimer and Sarah Rooker, Norwich Historical Society
This illustrated talk walks you through how to trace the history of your property from the present back to some of the earliest owners.  Click here for links to websites and suggestions for book and materials to aid you in your research.