The Norwich Historical Society building is open to the public year-round on Wednesdays and Thursdays from 1-4pm, Saturdays in July and August from 10am – noon and by appointment. Email to info@norwichhistory.org for research inquiries or appointment. 
2023 Exhibit
Becoming Norwich
with illustrations by Emily Zea
Norwich Historical Society has collaborated with cartoonist, Emily Zea, to publish a series of illustrated histories about Norwich. This exhibit presents Emily's illustrations and connects them to the artifacts, portraits, photographs, and archives that inspired her work
Strategic Plan (2023-2026)
Our new strategic plan was created through a community visioning process which places Norwich Historical Society at the center of the community. We recognize challenges and opportunities in the community and see them as an invitation to steward, connect, and sustain our community.
Barns and Farms Tour
Unfortunately, we have had to cancel the 2023 tour. Look for new opportunities to tour Norwich's landscape in 2024!
The Weather Diaries
1873 & 2023
Two diaries; 150 years apart
Monthly reports from the weather diaries, comparing temperature, snow cover, frost dates and other weather information.
Online Collections Catalog
Our collection of historic photographs, maps, manuscripts, books, and artifacts is now online in a searchable database.
Podcast Driving Tours
History Tours and Comic Book Companions
Three historical driving tours of Norwich. Each podcast has between 8-10 stops and lasts a little over an hour. Download a map and the tour onto your phone. Flip through the comic book. Learn more…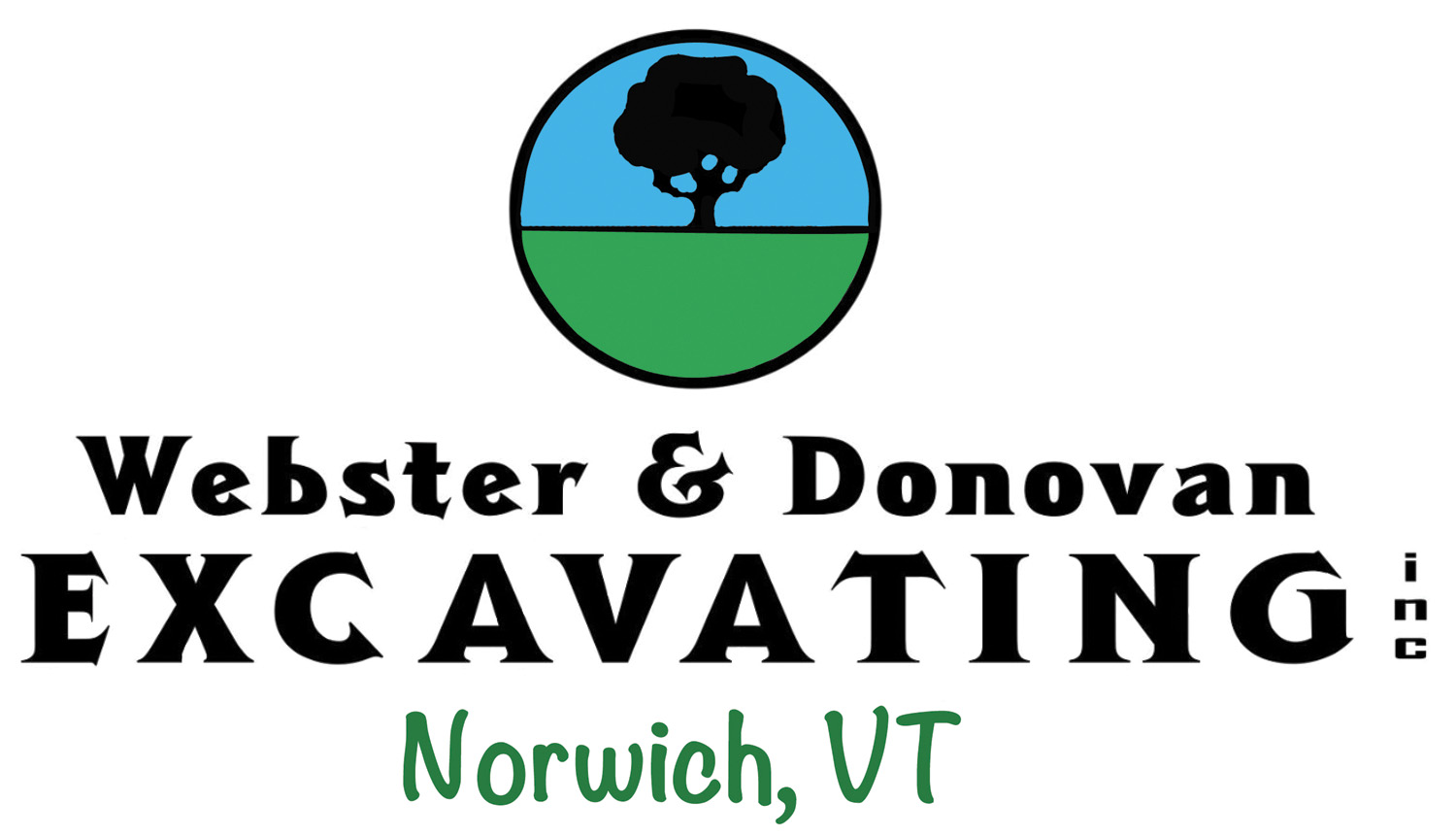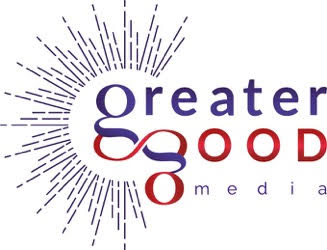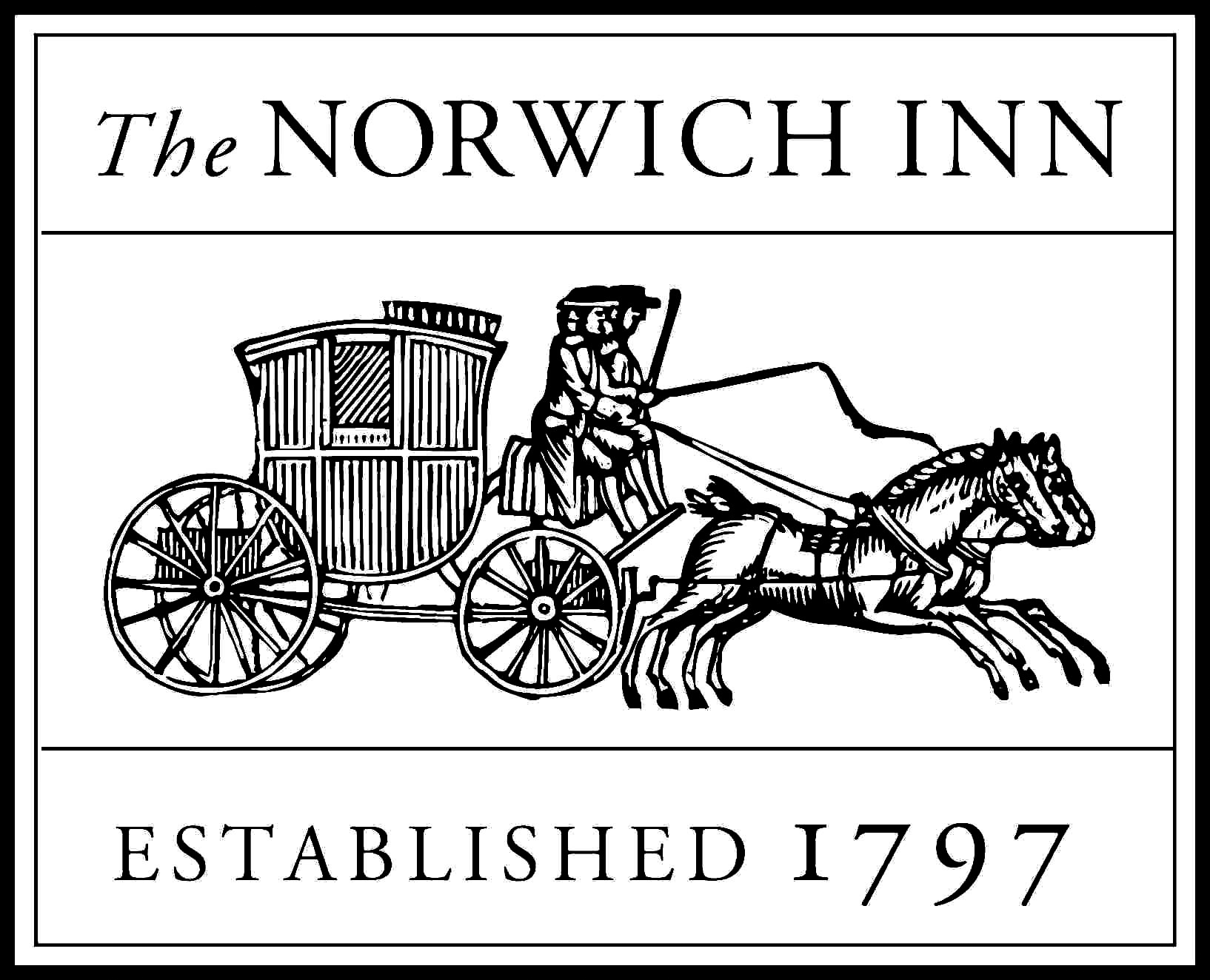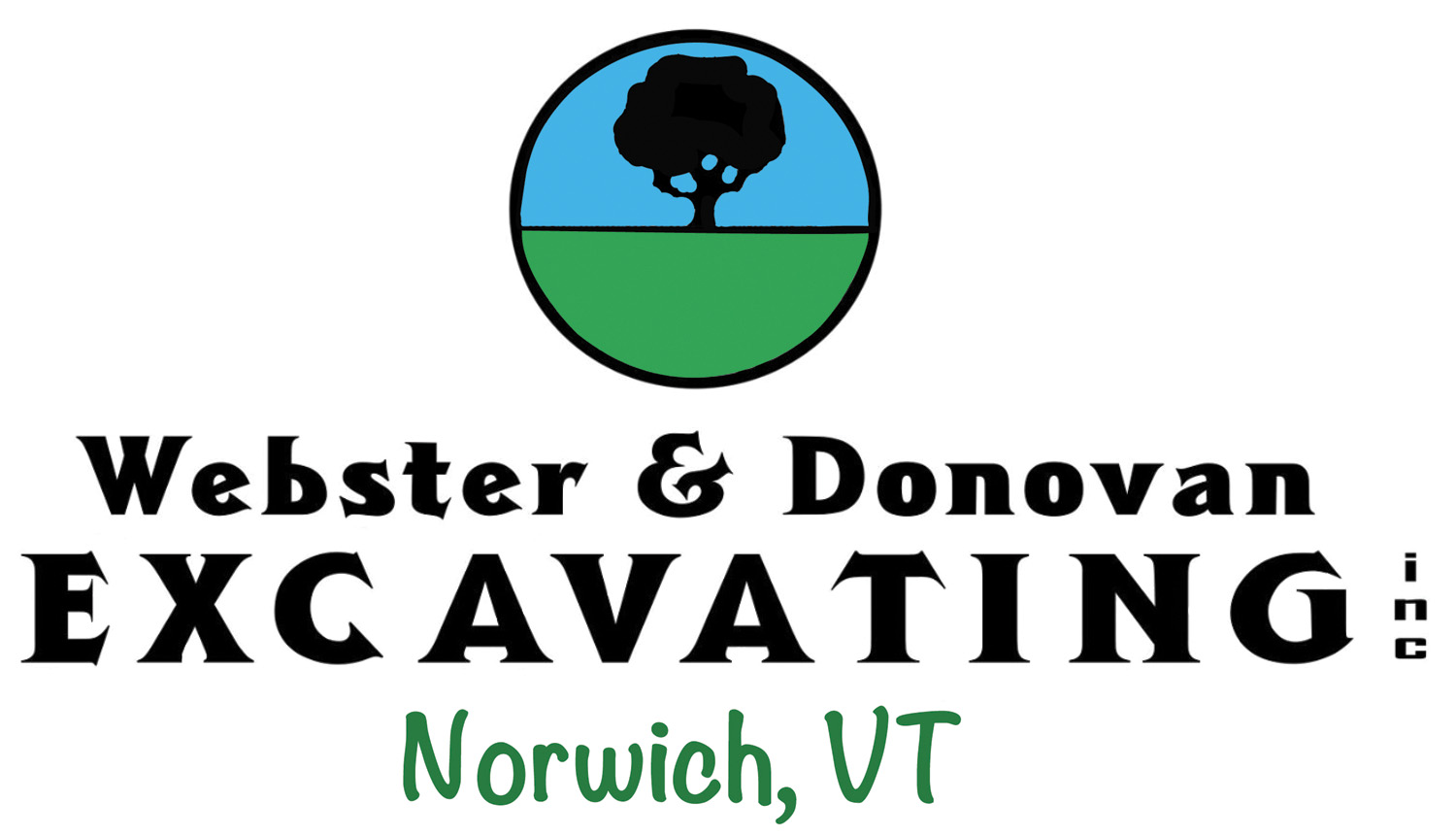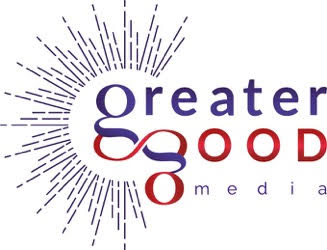 About Us
Welcome to the Norwich Historical Society. Our mission is to cultivate a vibrant sense of place and community through discovering, preserving, and sharing the history of Norwich.The Society maintains the historic 1807 Lewis House in the heart of Norwich's historic downtown along with an extensive collection of artifacts, photos, and archives relating to the town's history. Annual exhibits are mounted in the three spacious exhibit rooms on the first floor, and other special events are held at the Historical Society throughout the year. We have an active educational program with the Marion Cross School that brings elementary school students to the Lewis House to learn about more about history. Join us for walking tours of Norwich in the summer and family history workshops in the winter.
Norwich Historical Society is wheelchair accessible and open to community groups for meetings and events.